Eric Mika's first foray into NBA summer league basketball provided mixed results.
His Miami Heat dropped a 74-67 decision to the Charlotte Hornets and he didn't have a great shooting night, but he did do some very good things.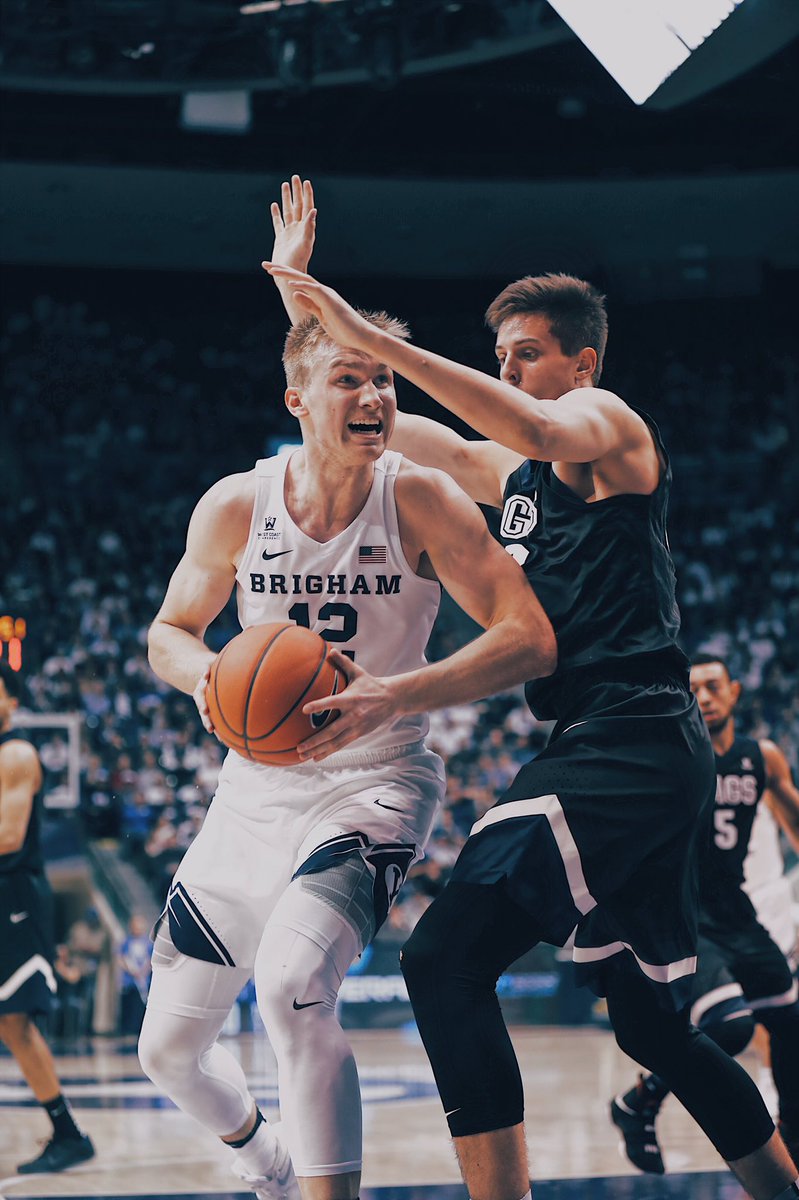 Most notable was his work on the offensive glass where he provided the Heat with numerous second-chance opportunities with his hustle. While he was only credited two offensive rebounds he did give Miami at least two more possessions, including a play were he broke through a box out and drew a foul.
Another place where he performed well was on the foul line where he knocked down all four of his attempts, and showed a more fluid stroke than he did during his sophomore year at BYU.
On the downside, he only saw 13 minutes of action off the bench playing behind first round pick Bam Adebayo, and wasn't involved in the offense much. In fact most of his opportunities came from his work on the glass and not from a pass.
When he did touch the ball in the flow of offense, it was mostly at the high post where he didn't look to score, but did look to find teammates for open shots. He also showed good vision when he caught the ball on the block as he passed out of the double team to set up some wide open looks.
All told, he finished with six points on 1 of 4 shooting from the floor and 4 of 4 from the foul line. He added four rebounds and two assists along with one turnover.
Mika and the Heat are back at it on Sunday as they play the Orlando Magic at 1 p.m. in a game that can be seen on NBA TV.